Mr P
has decided to make a large number of people applaud his achievements, motivate about the same number as well and also oppress quite a few after giving an insight to the extravagant and overly luxurious lifestyle he is currently living in Dubai.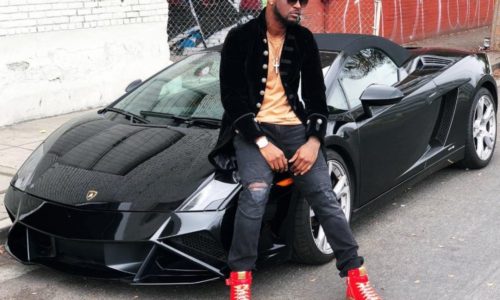 The former P-square co-member uploaded a video on his Instagram page last night where he was showing off the majestic room he is currently occupying in the middle east region of Dubai. From the content in the video, it will be very apt to conclude it is a room that costs thousands of dollars which when converted to the Nigerian currency approximates to millions.
It will be worthy of note to have in the know that Mr P would be adding a few other days to last night which in turn means he will be spending more days and coughing out more money to stay there.